Introduction:
Scaffolding net is weaved by high-density polyethylene (HDPE) UV stabilized round monofilament yarn.
It is widely used in construction, enables a comfortable and safe working place on the scaffold. It is simple structure, quick installation, easily installation, (insert rode pin into the adjustable hole, turn the thread spanner to adjusting hole, turn the thread spanner to adjust height).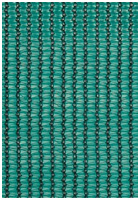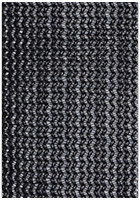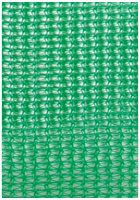 135g/m2 180g/m2 200g/m2

Specification:
Material

Fabric Weight

UV. Content

Temperature range

HDPE

60gsm up to 200gsm
Standard weight: 135gsm, 180gsm, 200gsm

0.3% or 0.5%

-40 ~ +80℃
Woven structure: knitted weaving, or plain weavingWidth: 1m--6m
Length: 20m--100m
Color: Black, Green, Dark Green, other color is also available
Life span: 4-5years, under normal weather conditions and use.

Applications:
Against loosening or falling of construction materials or tools on building site
Help adhere to construction industry security regulations.
Screening of fences and shading on construction.
Protecting passers-by from falling debris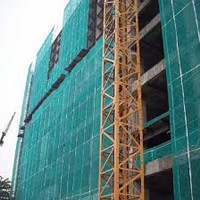 Packing:
Rolls on cardboard tubes & wrapped in plastic.