Introduction:
Anti-wind net is manufactured from knitted high density polyethylene (HDPE) round monofilament yarn. It is very useful as windbreak and protection net.
The appended UV in anti-wind net can prolong the life time of the nets.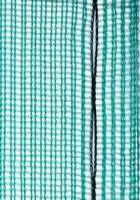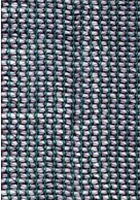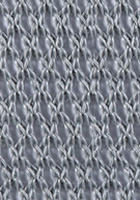 80g/m2 180g/m2 500g/m2

Specification:
Material

Fabric Weight

UV. Content

Temperature range

HDPE

60gsm up to 500gsm
Standard Weight: 80gsm, 110gsm, 180gsm

0.3% or 0.5%

-40 ~ +80℃
Woven structure: knitted weaving
Width: 1m--6m
Length: 5m--100m
Color: Black, Green, Dark Green, other color is also available
Life span: 4-5years, under normal weather conditions and use.

Applications:
Anti wind net is widely used for various cereal and oil crops, vegetables, melons and fruits, flowers, tea, domestic fungus, medicinal materials, etc.
- Stopping and depositing suspended material (dust, sand, leaves etc.) at the foot of the net.
- Sheltering different orchard
- Protecting against excessive sunshine guaranteed to last for years.
- Protecting crops against the inclemency of the weather (wind, hail, etc)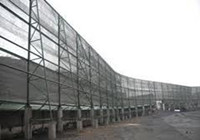 Packing:
Rolls on cardboard tubes, and wrapped in plastic.