Introduction
Anti Bird Net is weaved by High-density polyethylene (HDPE) UV stabilized round monofilament yarn.
It is widely used for preventing plants and crops from harmful birds. It is ideal to be used on trees, beds and bushes. Anti bird net is designed in a way that can be easily fixed and removed. The nets have the capability to withstand even worst weather conditions, thus can be used for numerous seasons.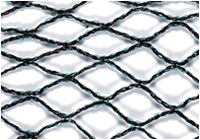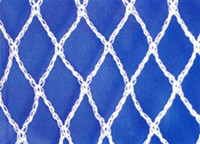 2X2cm 35g/m2 39g/m2 100g/m2
Specification:
Material

Fabric Weight

UV. Content

Temperature range

HDPE

20gsm up to 100gsm
Standard Weight: 25gsm, 35gsm, 40gsm,

0.3% or 0.5%

-40 ~ +80℃
Width: 1m, 1.5m, 2m, 2.25m, 3m, 4.50m (can be joined to 10m)
Length: 5m--200 m
Color: black, green, white, red, brown, other color is also available
Life span: 4-5years, under normal weather conditions and use.

Applications:
Our anti bird net is used for the protection of crops against harmful birds.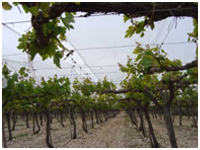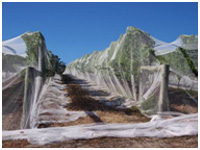 Packing:
Rolls on cardboard tubes, and wrapped in plastic.