Introduction
Anti-hail net is weaved by High-density polyethylene (HDPE) UV stabilized round monofilament yarn, and it is widely used for agriculture.
Anti-hail net has thick yarn diameter, and strong woven structure. And the net has good mechanical property of anti impact.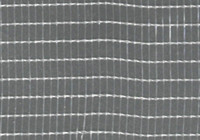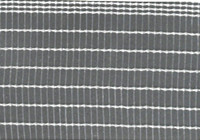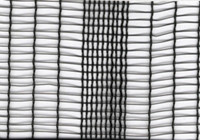 2x4mm 2x5mm 4x10mm

Specification
Woven structure: plain weaving
Width: 2m, 2.5m (can be joined to 10m)
Length: 50m, 100m
Color: Transparent/white, green, black, other color is also available
Life span: 4-5years, under normal weather conditions and use.

Application
Anti-hail net is used for the protection of crops against hailstorm.

Packing
Rolls wound on cardboard tube or plastic tube.