Introduction
Anti-insect net is weaved by High-density polyethylene (HDPE) UV stabilized round monofilament yarn, and it is widely used in greenhouse construction.
It is the essential fabric for your integrated pest management program. It allows you to reduce your chemical pesticide applications, and keep your greenhouse productive.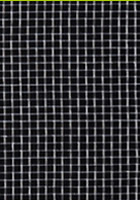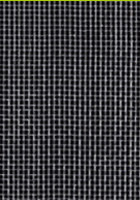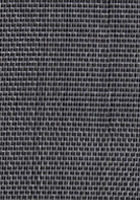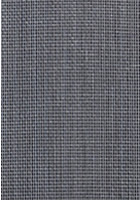 6x6/cm 80g/m2 10x10/cm 110g/m2 10x16/cm 125g/m2 10x20/cm 145g/m2
Specifications:
Material

Fabric Weight

UV. Content

Temperature range

HDPE

50gsm up to 270gsm
Standard Weight: 80gsm, 110gsm, 125gsm

0.3% or 0.5%

-40 ~ +80℃
Woven structure: plain weaving
Width: 1m, 1.5m, 2m (can be joined to 10m)
Length: 20m, 50m, 100m
Color: Transparent/white, other color is also available
Life span: 4-5years, under normal weather conditions and use.

Applications:
- Being an effective protection against insect invasion, such as aphids, coccinella, white fly, etc.
- Helping reduce the use of farm chemical products against insects.
- Allowing maximum ventilation in hot seasons.
- Can prevent hail, wind, ultraviolet radiation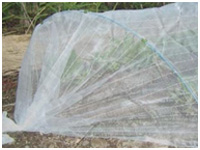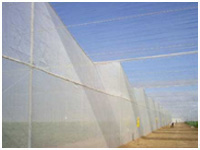 Packing:
Rolls on cardboard tubes & wrapped in plastic.