Introduction
Ground cover is woven fabric, made of polyethylene tape filament yarn or polyethylene tape filament yarn, stabilized with UV additives.
It is widely used in the nursery, in the greenhouse or the flower-beds to avoid the budding of undesired vegetation. It permits the cooling of the ground, has a good permeability to the water and prevents the passage of the solar beams. The grids of the woven, simplify the alignment of plants and pots.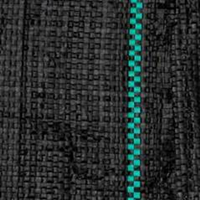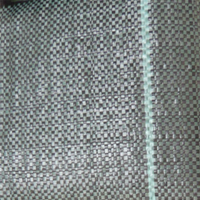 Specifications:
Material

Fabric Weight

UV. Content

Temperature range

HDPE or PP

80gsm up to 200gsm
Standard weight: 90gsm, 100gsm, 110gsm, 120gsm

0.3% or 0.5%

-40 ~ +80℃
Woven structure: plain weaving
Width: 1m--5.25m
Length: 50m, 100m
Color: Black with Green line, White with Black lines.
Life span: 4-5years, under normal weather conditions and use.
Applications:
- Effective weed control
- Optimum water permeability
- Ensure efficient drainage and cleanable surfaces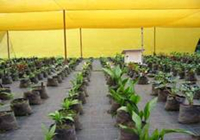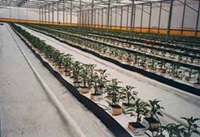 Packing:
Rolls on cardboard tubes & wrapped in plastic.