Introduction
Shade net is woven by high HDPE (high density polyethylene) tape filament yarn. It is widely used for protection from the sun rays and wind for agriculture, and horticulture.
The appended UV in the shade net can prolong the life time of the nets.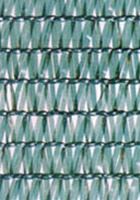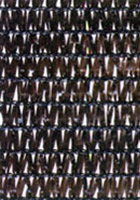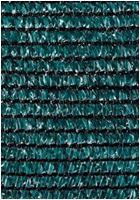 35g/m2 50g/m2 70g/m2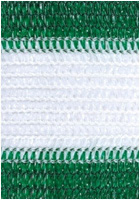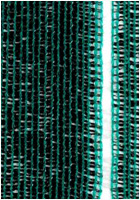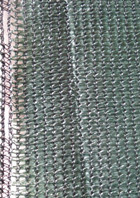 90g/m2 140g/m2 180g/m2
Specification:
Material

Fabric Weight

Shade Factor

UV. Content

Temperature range

HDPE

50gsm up to 270gsm
Standard weight: 70gsm, 75gsm, 80gsm, 90gsm, 95gsm

60%, 70%,
80%, 90%,95%

0.3% or 0.5%

-40 ~ +80℃
Woven structure: knitted weaving, or plain weaving
Width: 1m, 1.5m, 2m, 3m, 4m, 5m
Length: 20m, 50m, 100m
Color: Black, Green, Dark Green, Blue / White, Green / White, other color is also available
Life span: 4-5years, under normal weather conditions and use.
Applications:
- Shading meshes for solar protection of crops.
- Restricting ultraviolet ray action on plants.
- Reducing humidity loss in soil.
- Enhances plant airing.
- Protection against extreme temperatures.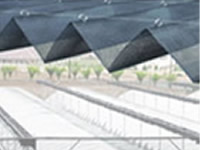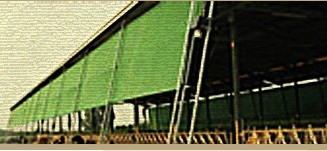 Packing:
Rolls on cardboard tubes & wrapped in plastic.