Introduction:
Square net is extruded by High-density polyethylene (HDPE) UV stabilized.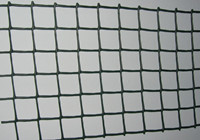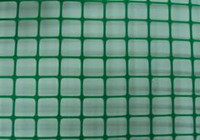 350g/m2 390g/m2

Specifications:
Material

Fabric Weight

UV. Content

Temperature range

HDPE

250gsm up to 450gsm
Standard weight: 250gsm, 350gsm, 390gsm

0.3% or 0.5%

-40 ~ +80℃
Color: green/brown/white/red
Mesh Size: 40x40mm, 10x10mm,6x6mm
Weight: 250gsm above
Width: 1m
Length:30m,50m.(based on demand)


Applications:
Home garden, farm, vegetable garden, a trellis for climbing flowers or plants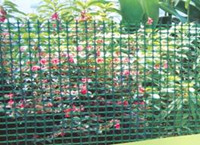 Packing:In rolls in transparent plastic film bags with labels outside, and loosely loaded into the container.