Introduction:
Our grass yarns are made of PP (polypropylene), PE (polyethylene) or PA (polyamide) materials. Bionics principle is adopted on our artificial grass thus it looks like natural grass.
It is soft, feel comfortable when tread on it, can effectively protect skin from burn, has good sport and safety capability, Good wear-resistance, yarn fiber is not so easy to out of shape that get the long life time.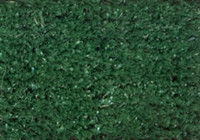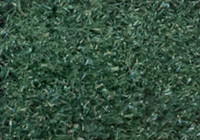 CHY-LG-001 CHY-LG-002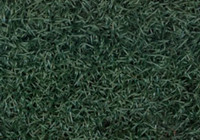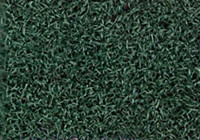 CHY-LG-003 CHY-LG-004

Specifications:
 1) Pile height: 8mm, 10mm, and 14mm
 2) Yarn: 2800DTEX, 3600DTEX, 4200DTEX
 3) Tufts density: 48000 tufts/ M2, 52000turfts/mM2, 63000tufts/M2, 99840tufts/M2
 4) Gauge: 3/4", 3/16", 5/16" ETC
 5) Secondary backing: SBR latex
 6) Roll Width: 2m--4m
 7) Roll length: According to requests (maximum 72 linear meters)
 8) Color: Meadow green

Applications:
It is widely used in outdoor decoration. It is a perfect material to decorate your garden, rooftop, hotel, park, and other leisure ground.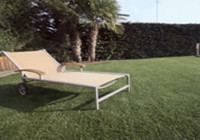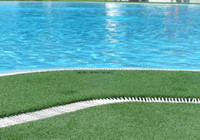 Packing: In roll with PP woven bag outside, then in container.