Introduction:
Sport Grass is also named Football Grass, Artificial Grass, Artificial Turf, Synthetic Grass and Garden Grass. It also has good luster and perfect capability of anti-UV and anti-static as well as brilliant abrasion resistance and long service life.
Our sports grass yarns are made of PP (polypropylene), PE (polyethylene) materials. Bionics principle is adopted on our artificial grass thus it looks like natural grass. It is widely used in sports fields.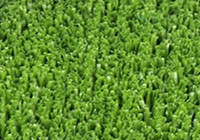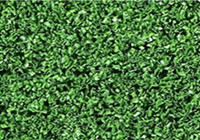 CHY-SG-10mm CHY-SG-20MM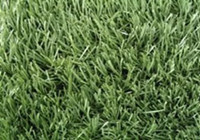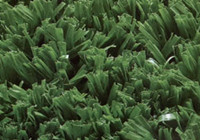 CHY-SG-40mm CHY-SG-50mm
Specifications:
 1) Pile height: 10mm, 20mm, 32mm, 40mm, and 50mm
 2) Yarn: 2800DTEX, 3600DTEX, 4000DTEX, 4200DTEX, 8800DTEX, 10000DTEX
 3) Tufts density: 12300 tufts/ m2, 10500turfts/m2, 14700tufts/m2, 72500tufts/m2
 4) Gauge: 3/4", 3/16", 5/16" ETC
 5) Secondary backing: SBR latex
 6) Roll Width: 2m--4m
 7) Roll length: According to requests (maximum 72 linear meters)
 8) Color: Meadow green
Applications:
It is widely used for large-scale outdoor stadium, personal residence and multi-purpose training ground.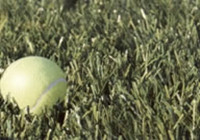 Packing: In roll with PP woven bag outside, then in container.